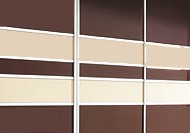 Representative be authorized the firm the Systems of Sliding Doors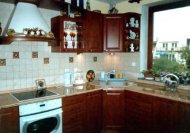 We offer You the wide scale of colours of plates used to our production, and also varied fronts: from laminated plates by wide scale MDF and varnished (350 tints), to from oak wood, beech, olchowego in large scale of colours and the examples.




We possess large possibilities and interesting solutions in production office pieces of furniture.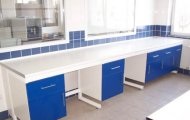 We produce in frames the laboratory pieces of furniture GROUP LABOR SYSTEM possessing ISO 9001.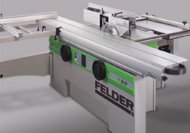 We offer You the professional cut of plates laminated in different conditions and the places usable m.in. near use the machine engine the HAMMER of firm the Felder